All Natural, Artisanal Pound Teacakes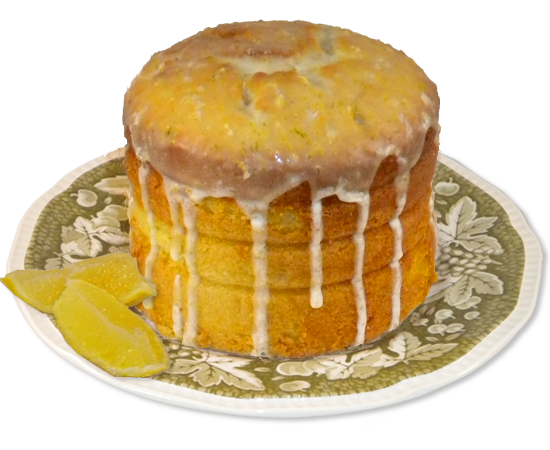 Lemon Pound Teacake
Our classic 4 inch diameter, artisanal lemon pound teacakes are crafted from scratch in small batches using quality ingredients including fresh lemons - never artificial.
Our cakes are shipped fresh. If you choose to freeze, please wrap cake in foil to stay fresh for up to 2 weeks.
Enjoy and Thank you.